Board of Directors Candidates 2020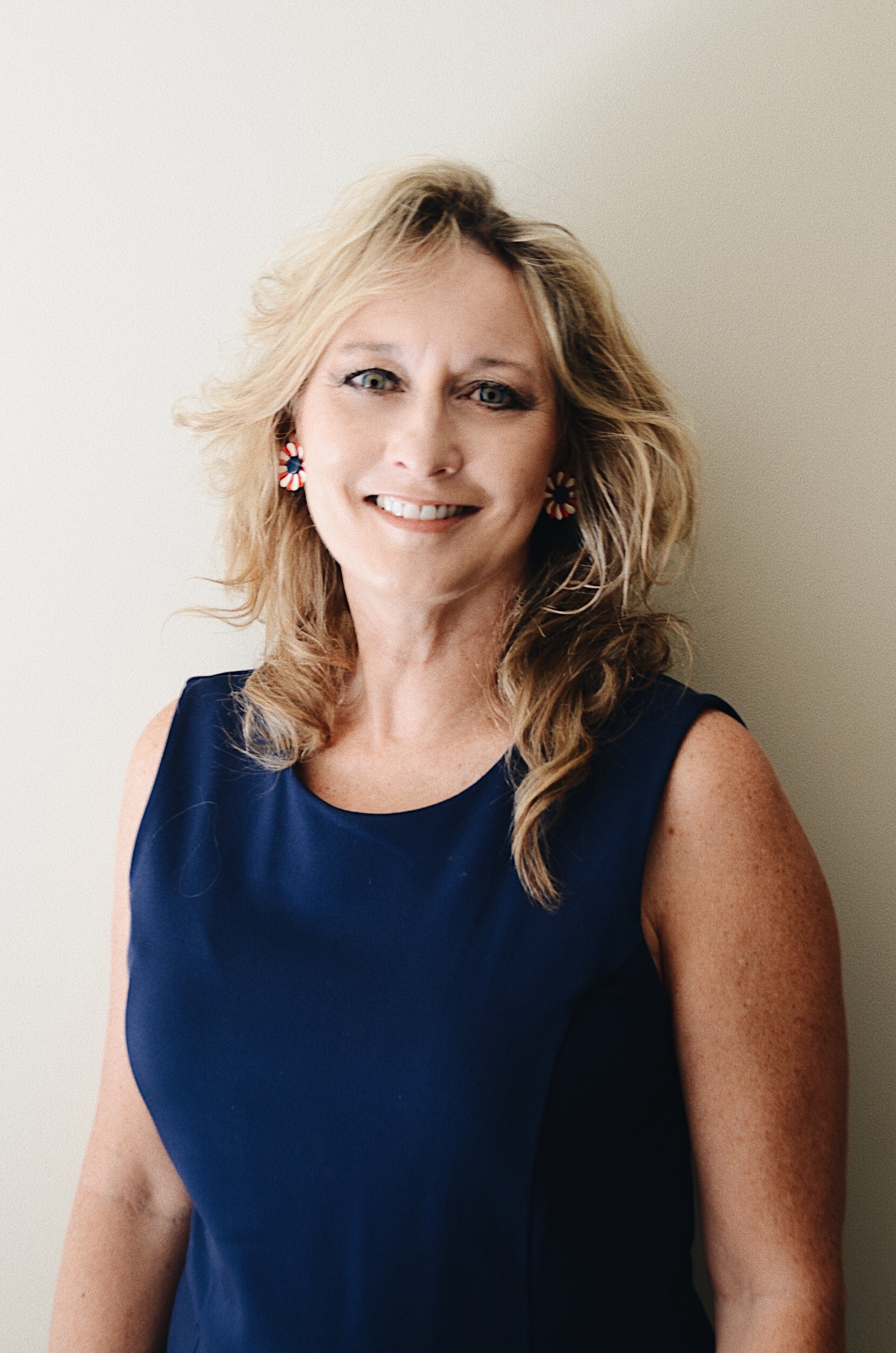 Michelle Baker
Michelle Baker has worked as an editor and journalist in Northern Virginia for 22 years.
"To be a responsible Northern Virginia Electric Cooperative board member, one should understand current NOVEC policies, research innovations coming on line, know its history, and care for the community being served, " Baker says. "Serving on the NOVEC board would give me the chance to put my 30 years of knowledge to work for other members." 
Following a stint at The Bull Run Observer, Baker started work with the Times Community Media group and later became managing editor for Fauquier Times, Prince William Times, and Gainesville Times. Most recently, she worked as the editor-in-chief at Middleburg Life Magazine.
During her time as district director for former Virginia House Del. Tim Hugo, she worked on constituents' issues and with NOVEC staff. She has served on multiple community boards, parent advisory councils and parent-teacher organizations.
The graduate of San Francisco State University holds a Bachelor of Arts in journalism.
 "By covering local news and by working on constituent issues for Del. Hugo, I feel qualified to serve as the representative for District 4." 
Mark Bruno owns Bruno Consulting Services LLC. BCS provides executive-level consulting services for United States Government agencies on spacecraft systems acquisition. BCS also advises companies on business strategy.
When he retired in 2019, Bruno was senior vice president of the Space and Mission Systems Group of Engility Corp. (formerly Northrop Grumman/TASC). As the lead for more than 2,000 employees, Bruno was responsible for system acquisition, system engineering, and mission support services for United States Government agencies including NASA, Federal Aviation Administration, and the Department of Defense. The winner of the Northrop Grumman Presidents Award was also responsible for approximately 70 programs worldwide.  
The Haymarket resident says, "I can bring over 30 years of experience in system acquisition, program management, as well as tested leadership to NOVEC's board. With this background I know I can help NOVEC continue to innovate and grow."
Bruno holds a Bachelor of Science in computer science from the University of Pittsburgh.
The Eagle Scout has served as a Cub and Scout master in the Bull Run District. He has volunteered with the Gainesville District Little League and Gainesville District Basketball Association.
Bruno and his wife, Irene, have three adult children and two grandchildren.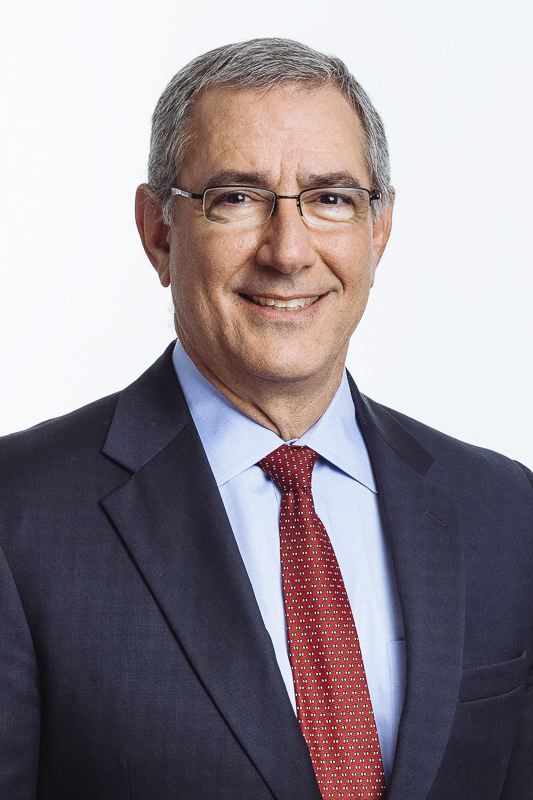 Mark J. Bruno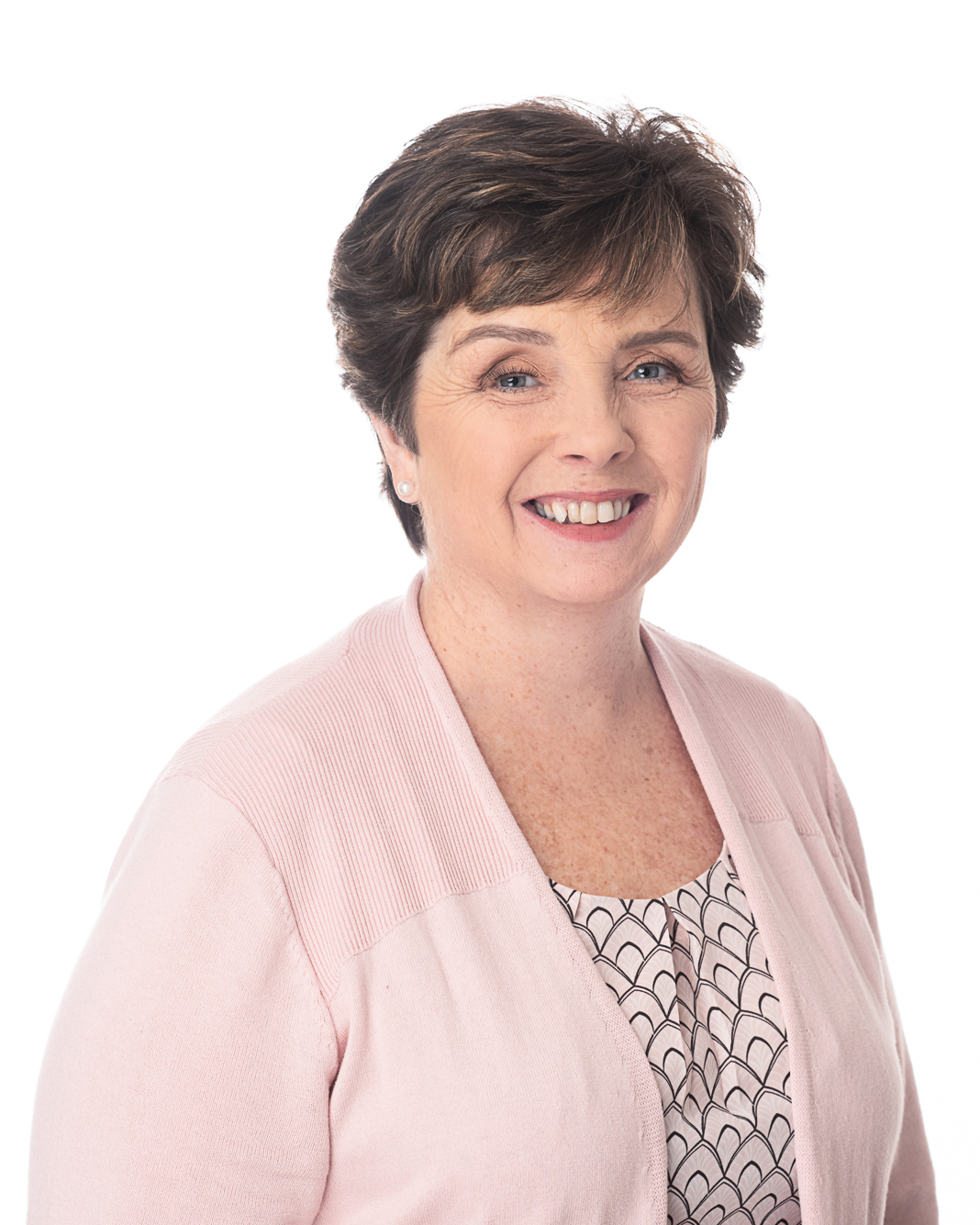 Mary Colgan Finnigan
Mary Finnigan, a lifelong resident of Prince William County, began her community service on the Prince William County-Greater Manassas Chamber of Commerce. She eventually served as executive director and chair. The chamber presented her with the Presidential Award of Honor three times. The Virginia General Assembly and Prince William County Board of Supervisors gave her commendations for her service as the chamber's executive vice president.   
From 1993 to 2010, Finnigan was director of human resources and marketing, then vice president of administration, for Colgan Air Inc.
Finnigan has served as chair, Prince William United Way Campaign; president, Transitional Housing BARN; president, Center for the Arts at the Candy Factory; and chair, Leadership Prince William.
Today, Finnigan serves as chief operating officer for the Benedictines Sisters of Virginia in Bristow. She also serves on the Leadership Prince William Board of Trustees.
Regarding the election for a new director, Finnigan says, "I am excited about the opportunity to share my knowledge of this amazing community and my leadership experience on the NOVEC board."
Finnigan and her husband, Pat, live in Gainesville. They have two grown children and four grandchildren.
Glenn Hourahan is a professional engineer with Hourahan Consulting LLC. He specializes in heating, ventilation, air conditioning, and refrigeration (HVACR), energy conservation, and building science. 
As a senior vice president at the Air Conditioning Contractors of America, 2002-2019, he led development of standards the American National Standards Institute recognized. The industry, U.S. Department of Energy, U.S. Environmental Protection Agency, state entities, and major utilities adopted the standards.
During 1990-2002, Hourahan worked for the Air Conditioning & Refrigeration Technology Institute, a research association for U.S. HVACR equipment manufacturers. As vice president, he guided industry-government collaborations that transitioned HVACR manufacturers away from using ozone-depleting, global-warming refrigerants. Other efforts helped to decrease energy consumption in buildings while improving indoor air quality.
Hourahan holds a Bachelor of Science in mechanical engineering from the University of Connecticut, a Master of Business Administration from Rensselaer Polytechnic Institute, and a Master of Science in environmental engineering from Johns Hopkins University. He is a Fellow with the American Society of Heating, Refrigerating, and Air-Conditioning Engineers, and has received several service awards.
The Broad Run resident says, "I would like to bring my years of experience in energy efficiency and environmental engineering to the NOVEC board."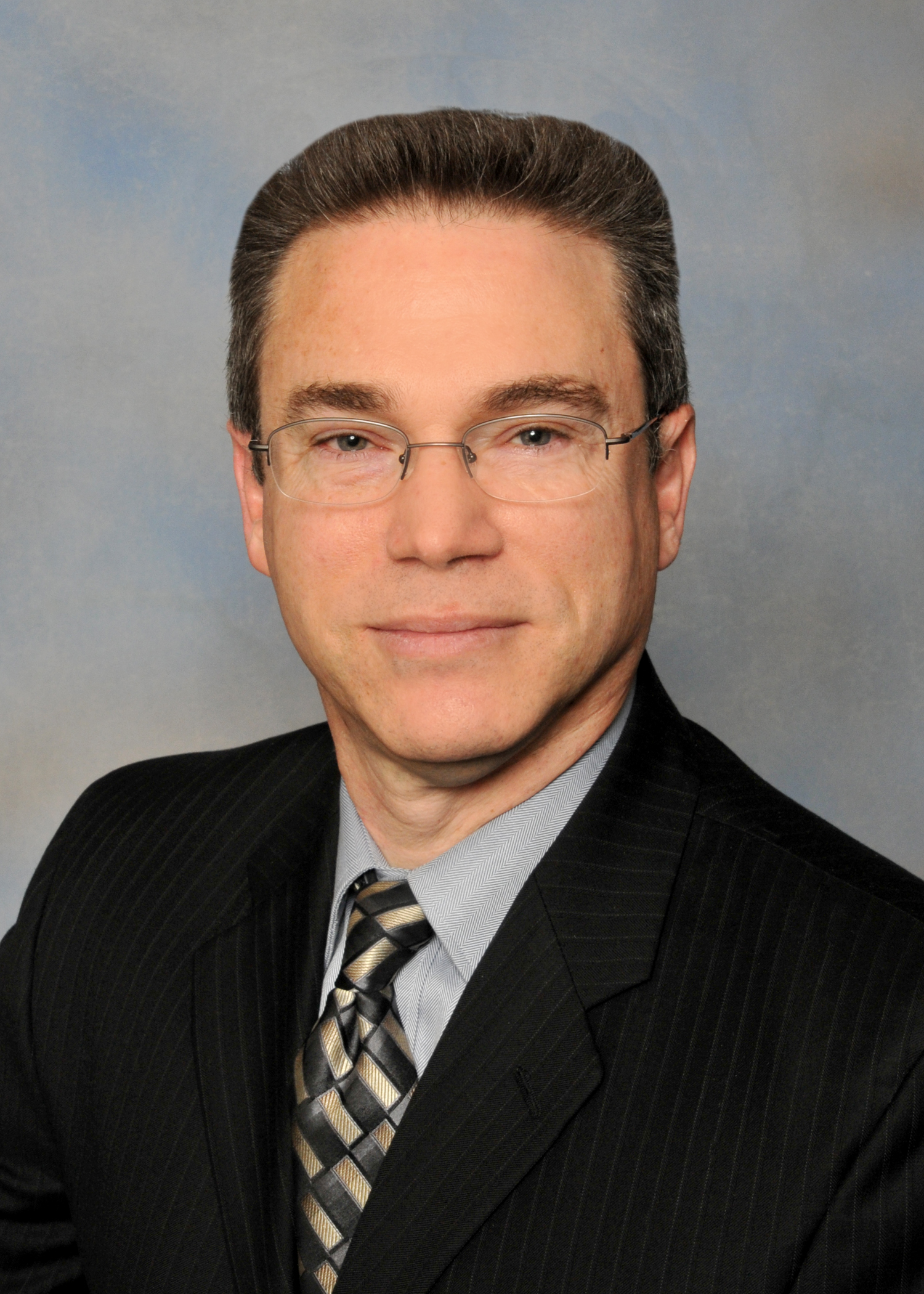 Glenn Hourahan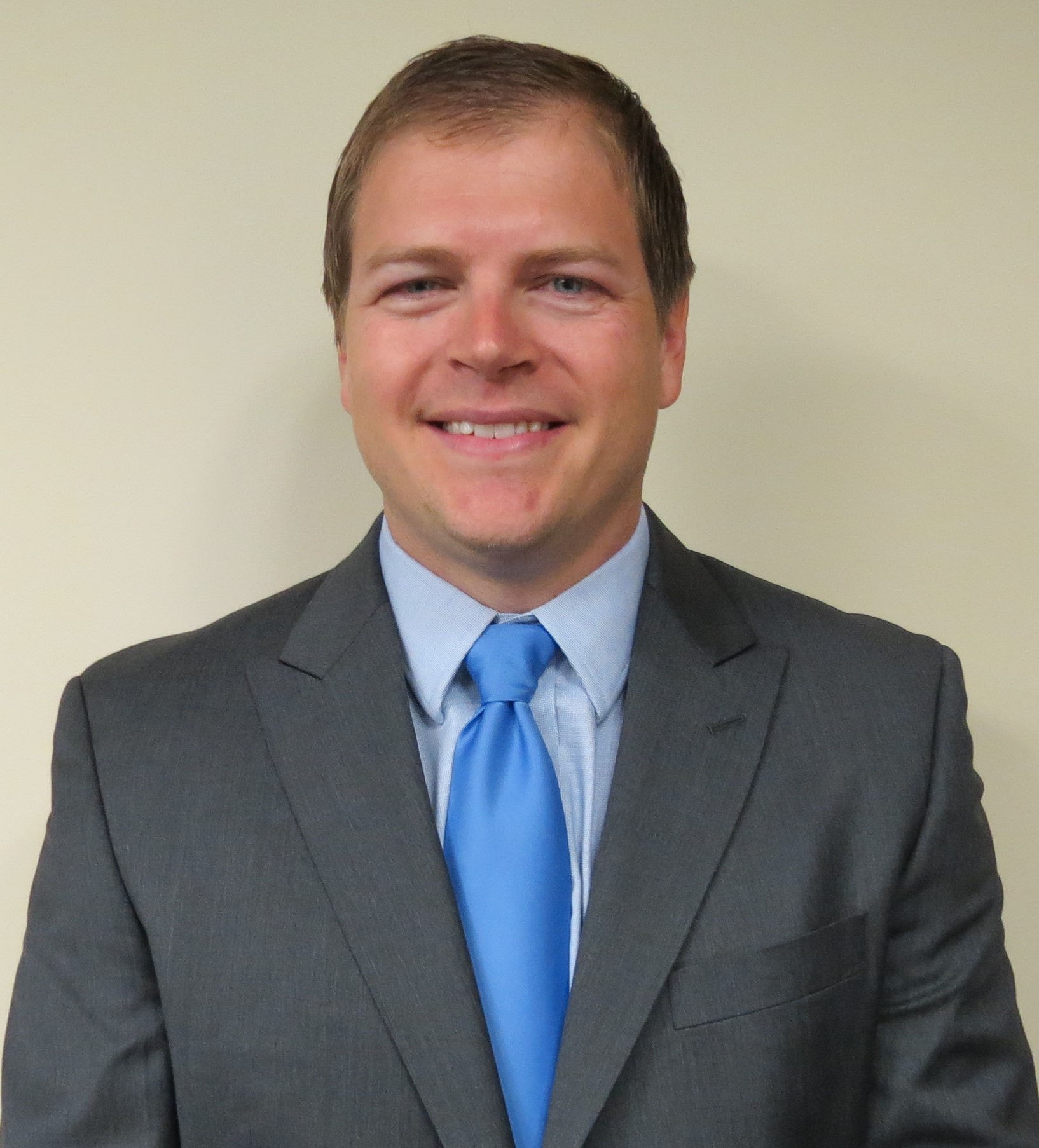 Chris Myers
After spending time in the United States Marine Corps, and then graduating with a Bachelor of Science in electrical engineering technology from Oklahoma State University, Chris Myers worked as a technical support engineer for American Electric Power in Tulsa, Okla.
From 2008 to 2020, Myers worked for Electric Power Systems as a senior field engineer, technical operations manager, Mid-Atlantic regional director, and finally as head of strategic initiatives. Myers built teams and managed multiple field offices in the region. He later led the execution of new initiatives and served as a change management leader. 
Today, Myers is an independent management consultant, as well as an owner of a Velofix mobile bike shop.
Myers says, "My experience working with so many different clients gives me a unique perspective that would be beneficial to NOVEC. I look forward to sharing my knowledge of the industry for the benefit of the members."
Myers has previously volunteered with Special Olympics and Bikes for the World. He volunteers with Mid Atlantic Off-Road Enthusiasts and partners with Prince William County Parks to advocate for and build new multiuse trails.
Myers lives in Haymarket with his wife and three children.
John Obremski has served as a firefighter and emergency medical technician with the Fairfax Volunteer Fire Department for 49 years. He is certified in swift water rescue operations and rescue engine operations. 
During 34 years in law enforcement, Obremski worked as a senior program manager for the Federal Bureau of Prisons, Federal Prison Industries. He and his staff of 200 employees provided work opportunities for inmates. In the Electronics Division, he directed the management of 2,300 inmates who manufactured various electronic equipment for the United States military, including power-distribution equipment and aircraft wiring. During a period of continued expansion, he oversaw the construction of 14 new electronics factories.
Obremski holds a Bachelor of Science in chemistry and mathematics from St. John's University in Queens and a Master of Science in applied mathematics and statistics from the State University of New York at Stony Brook.
Obremski says, "I have worked extensively in the manufacture of electronic/electrical equipment for military use. I want to bring my knowledge and skills to further continued improvement in the management and operations of NOVEC."
Obremski moved to Northern Virginia in 1977. The Haymarket resident, his son, daughter, and three grandchildren live in NOVEC territory.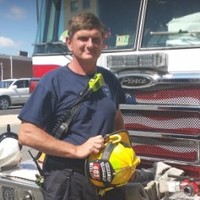 John Obremski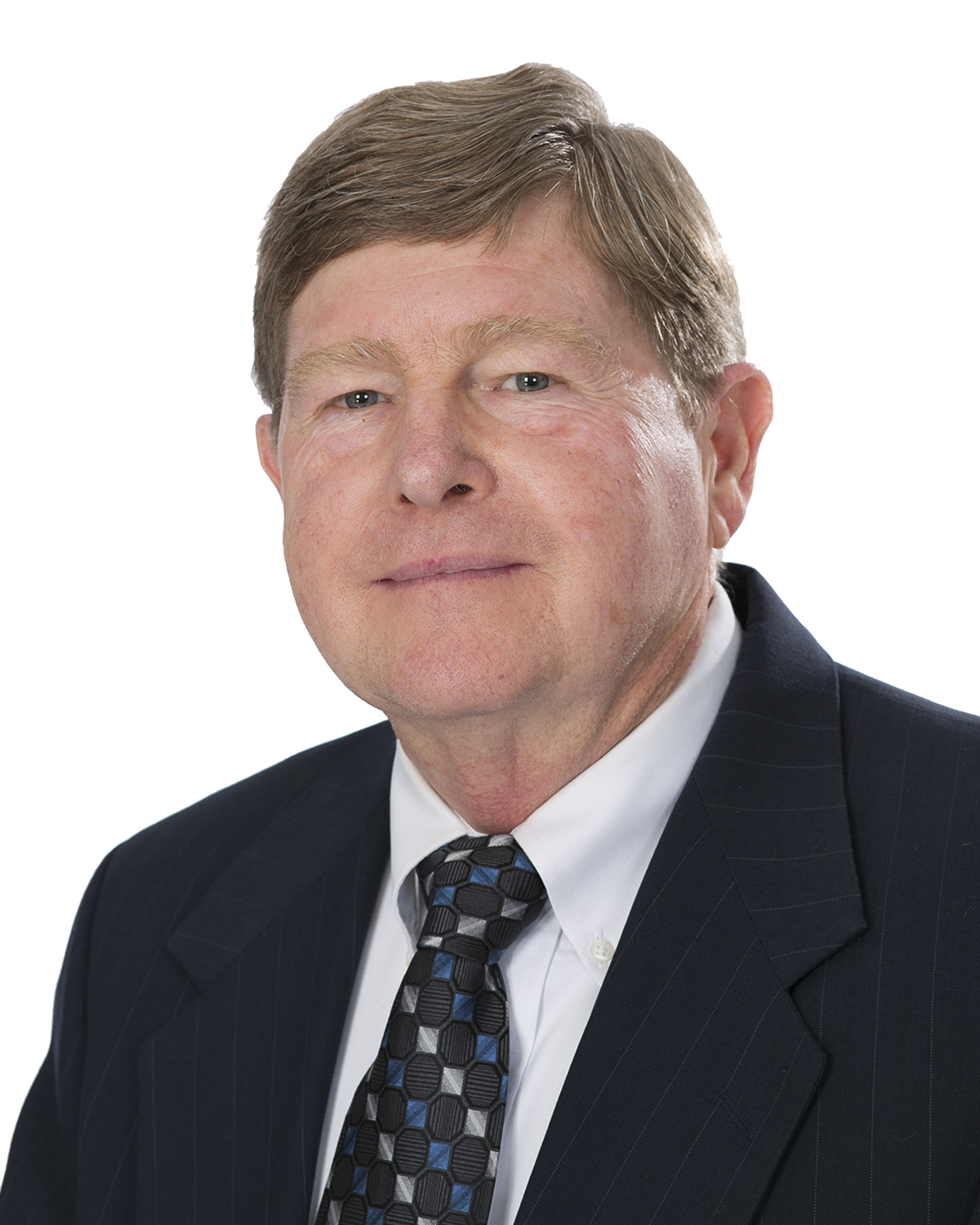 Wade House
Wade C. House has served on NOVEC's board since 1993 as secretary, treasurer, vice chairman, and beginning in 2008, chairman.
House has served in the Virginia National Guard, volunteered as a firefighter, and worked for a large highway construction and materials manufacturing company. In 1981, the Manassas Volunteer Fire Company honored him with the Fireman of the Year Award. In 2006, the City of Manassas presented him with the Volunteer of the Year Award. In 2011, the city appointed him deputy fire and rescue chief.
Regarding serving on NOVEC's board, House says, "The experiences I have had as a director, businessman, and leader in the Fire and Rescue Service have given me the knowledge I need to make decisions that will help keep NOVEC strong, reliable, and financially sound."
House and his wife, Nancy, live in Nokesville. They have two grown daughters.
---
Board of Directors Candidates 2020 - Proxy Assignment
Assigning your proxy on-line ended October 14th at Noon EDT.