Board of Directors
Seven elected Cooperative members, who each represent a defined geographical district, serve on NOVEC's board of directors. They, in turn, hire a president/CEO to manage the daily operations of the company.
According to the Cooperative's Bylaws, members elect two or three directors each year by plurality vote to serve four-year terms. A nomination for a board director may be made by a petition signed by 15 or more members and submitted at least 70 days prior to the annual meeting date. Current board officers and directors are:
Board of Directors
Wade C. House
Chairman
District 5
Term Ends - 2024
 
James Chesley
Vice Chairman
District 3
Term Ends - 2025
Michael E. Ragan
Secretary
District 6
Term Ends - 2025
Mark Bruno
Director
District 4
Term Ends - 2024

 
Brent George
Director
District 2
Term Ends - 2023

Skip Albrite
Director
District 7
Term Ends - 2025
Cynthia Gilbride
Director
District 1
Term Ends - 2026

David E. Schleicher
President/CEO

 
 
 
 
 
 
 
 
Members may contact NOVEC's Board of Directors regarding topics related to the bylaws and other governance-related matters, and the annual meeting of members.
Cooperative Bylaws
NOVEC's Bylaws are written rules adopted by the Cooperative to govern its members and regulate business matters. We encourage all customers to read the bylaws and feel free to ask any questions concerning them.
View the NOVEC Bylaws (PDF)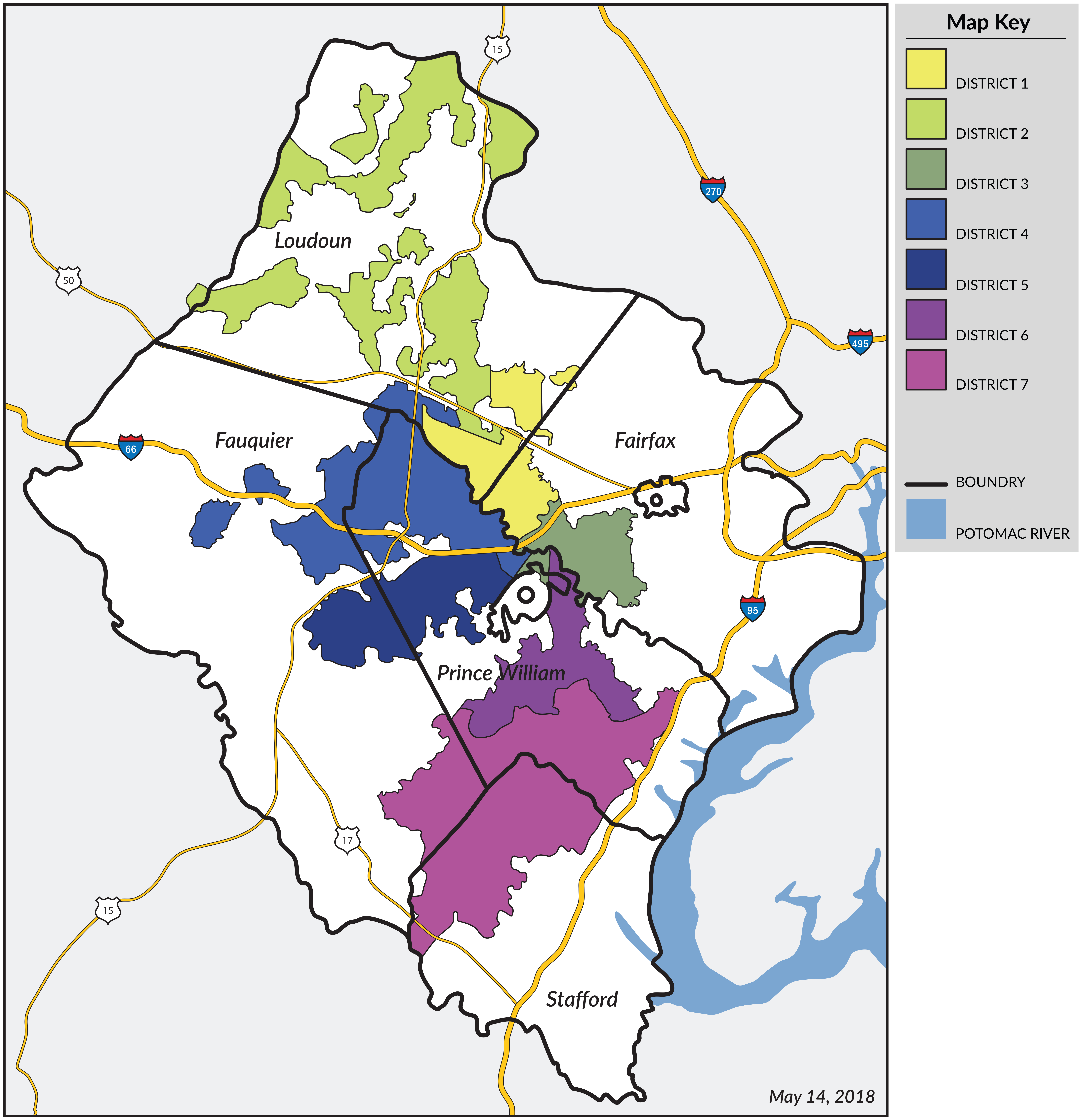 More Information
For other questions or for general information about the Cooperative, you may call the NOVEC Customer Care Center, Monday through Friday, from 7:45 a.m. to 5:30 p.m. at 703-335-0500, or contact us online.