Helping you keep the lights on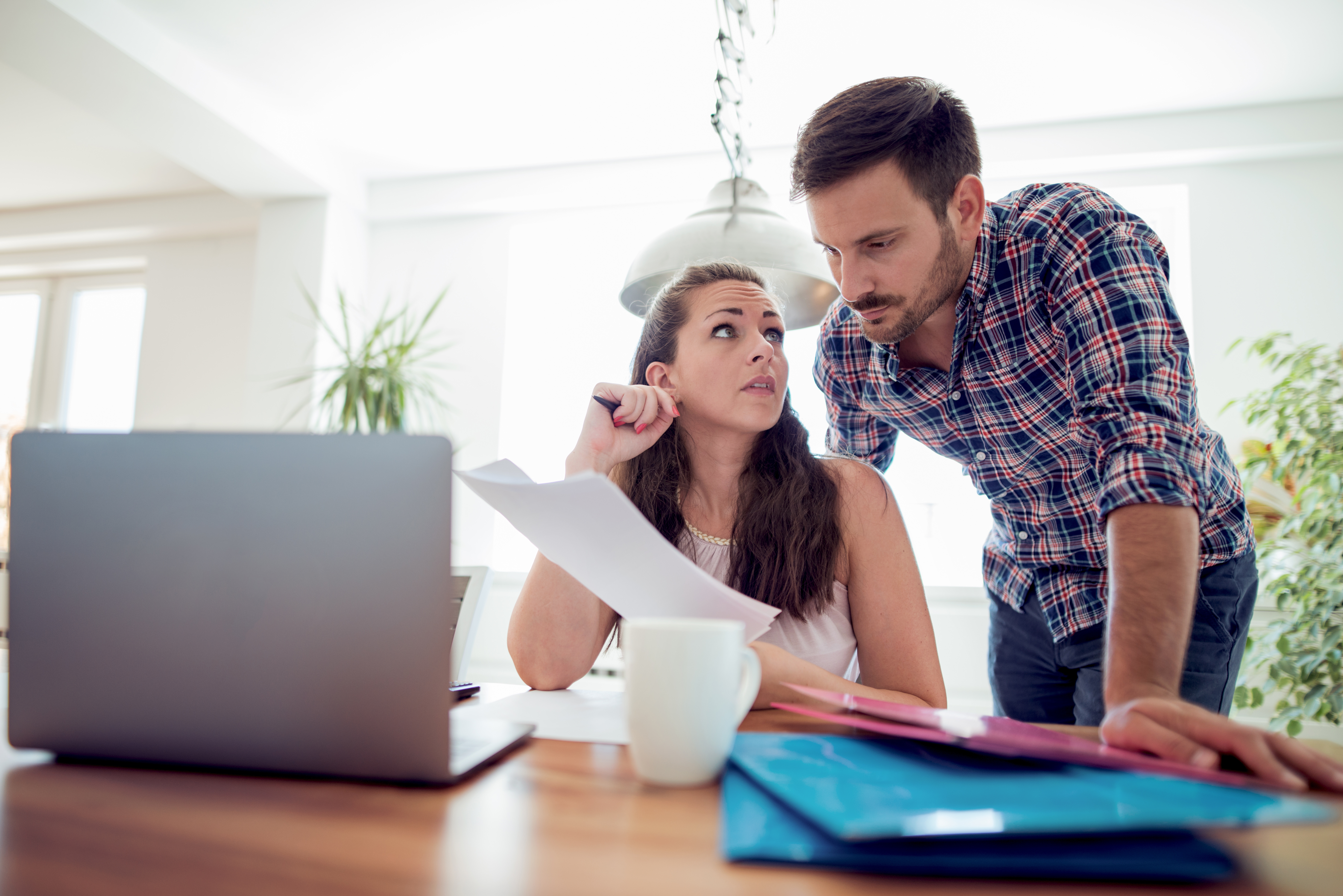 Payment Arrangements
We recognize the hardships that the Coronavirus (COVID-19) public health emergency imposes on our customers. NOVEC is here to help. Customers can make payment arrangements for past due balances. Please contact our Customer Care Center at (703) 335-0500 and have your name, email, service address and account number ready.
Operation Round Up
NOVEC and participating customers are helping neighbors in need by providing energy assistance through Operation Round Up.®  If you're in need of emergency energy assistance, we encourage you to visit novec.com/assistance and reach out to participating ORU organizations highlighted in blue. ORU funds are distributed to charitable organizations and county aid agencies that provide energy assistance programs to customers in counties we serve.
---
Arreglos de pago y asistencia de emergencia.
Aunque la suspension de las desconecciones de los servicios publicos termino, NOVEC esta aqui para ayudarles. Les recomendamos a nuestros clientes que llamen para hacer arreglos de pago en sus balances pendientes. Favor de llamar a nuestro Centro de Servicio al Cliente al (703) 335-0500 o enviando un correo electronico a customerservice@novec.com. Si necesita asistencia para pagar su factura de electricidad le sugerimos que visite nuestra pagina novec.com/assistance en donde podra encontrar una lista de organizaciones sin fines de lucro que podrian asistirle.