Billing and Payment Options
SmartHub Pay Now Application
To make a one-time payment online through SmartHub, use the SmartHub Pay Now Application. Customers will need their account number to make a payment. There is no fee to make a payment using Pay Now.
Pay with your personal banking institution
Many banks, credit unions and online banking websites allow customers to make payments for little or no cost online. Check with your bank to see if it has this feature. Have your NOVEC bill or your account number available.
Customers are responsible for ensuring their intended monthly payments have been credited on time — please make sure you allow enough time for your payments to process.
In-person or by mail
When mailing your payment, please use the envelope enclosed with your billing statement, and be sure to include the return portion of your bill. Please write your NOVEC account number on your check. If you have misplaced the current bill, look for your account number on a prior month's bill.
In-person payments post the same day if received by 2 p.m.
Mailed payments post within 7 to 10 business days.
Click here for a list of NOVEC locations where in-person payments are accepted.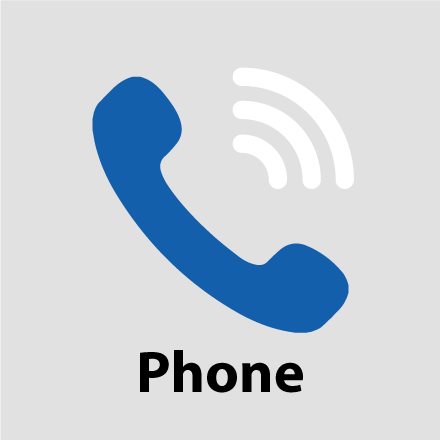 Pay by phone
Please call 844-937-1657. You will be required to set a PIN. The following forms of payment are accepted when paying by phone:
Checking (no fee)
Credit/debit card (no fee)
Your transaction will post the next business day.
NOVEC also offers:
Budget Billing - Your monthly bill is based on a rolling 12-month average. Levelized billing prevents drastic changes in your bill, even in the coldest or hottest months of the year.
Operation Round Up - You can authorize the Cooperative to "round up" your monthly Distribution Services and Supply Services billed amount to the next dollar. These contributions help provide energy assistance to NOVEC customers in need.
Renewable Energy Certificates - Support the development of green energy sources by purchasing an environmental commodity that represents the added value of producing electricity from a qualifying renewable resource.
NOVEC customers can also pay their bill using Western Union's Quick Collect. Customers can make an in-person cash payment at hundreds of Western Union locations. There is a $2.50 fee and no registration is required. However, you will need to have your NOVEC bill or your account number available. These payments are posted the next business day. For further details on how to make a payment through Western Union Quick Collect or to find a location, please visit Western Union's website.