PCA - Power Cost Adjustment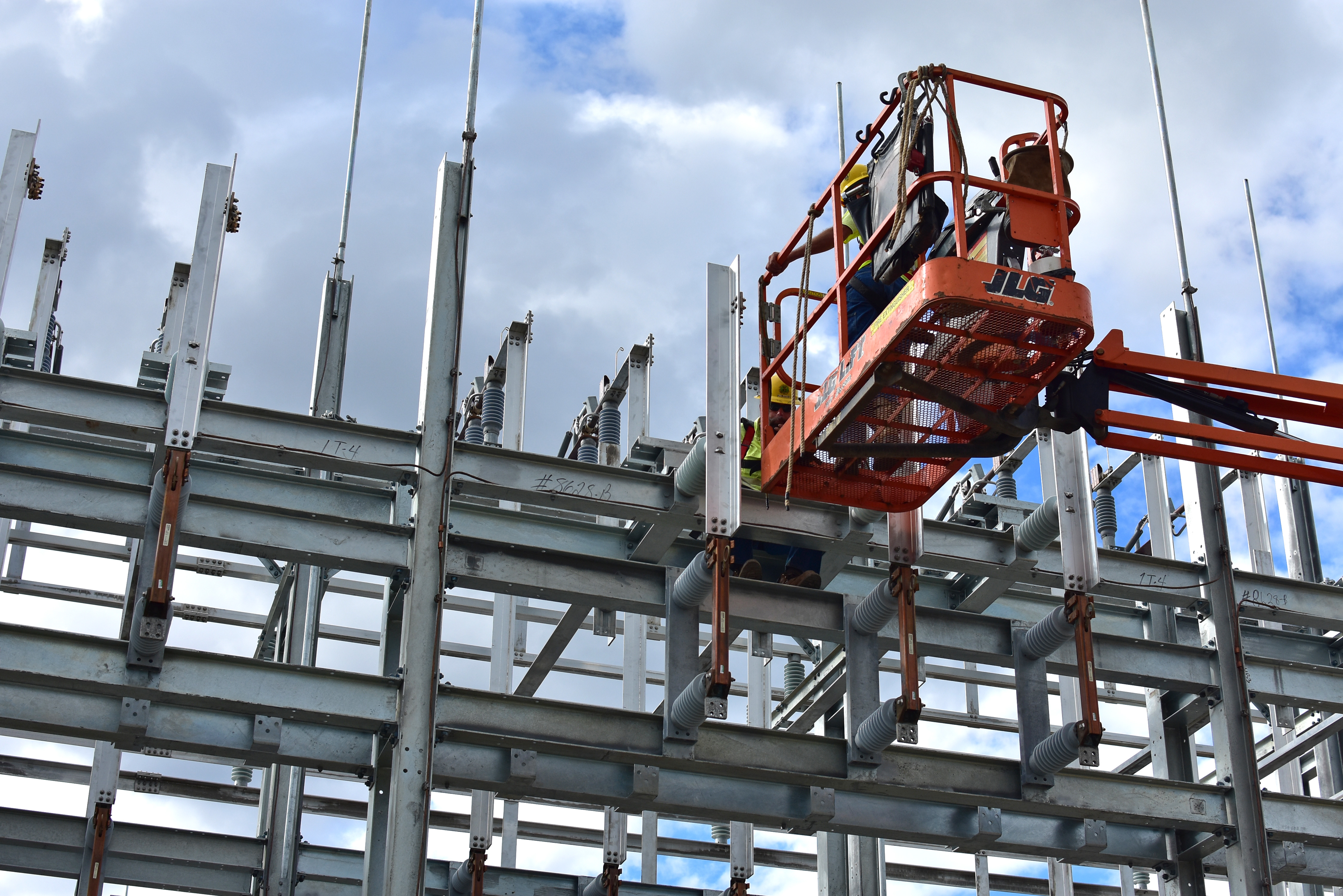 Virginia electric utilities, including NOVEC, are regulated by the State Corporation Commission. As a cooperative, NOVEC earns a margin, or profit, on infrastructure, such as transformers, poles and wires. It does not earn a margin on electricity it delivers. As a result, NOVEC passes through without mark-up the cost of power it purchases for delivery to its customers.  
Each autumn, the co-op forecasts the energy use of its customers for the upcoming year. NOVEC contracts in advance for the bulk of its annual projected energy needs. The cost of that energy becomes NOVEC's power supply budget for the upcoming year.
Not surprisingly, NOVEC's actual costs vary from its power supply budget. Temperature extremes, economic conditions, power market forces and other factors make forecasting a challenge. As an SCC regulated utility, NOVEC is required to reconcile the difference. That adjustment is the annual change in the Power Cost Adjustment (PCA) that appears on your monthly bill. 
Thanks to improved operating efficiencies and the power supply team's success, customers have been paying less for the power they consume than they were paying before NOVEC assumed full responsibility for power-supply purchases in 2009.