Who's On My Property
NOVEC employs a number of different teams — some are our employees, some contractors — to do the work necessary to install and maintain your electric service.
To help you verify that the people working on your property are indeed doing work on behalf of NOVEC, we offer the following samples of trucks used by people that routinely work for NOVEC. While this is not a complete list, since contractors change from time to time, it will help you identify people who have a right to be on your property.
To confirm whether people representing themselves as part of NOVEC are legitimately on your property, you can contact NOVEC Customer Care at 703-335-0500 or by email.
---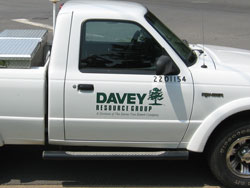 Davey Resource Group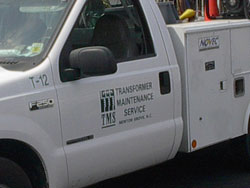 Transformer Maintenance & Services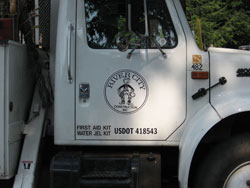 River City Construction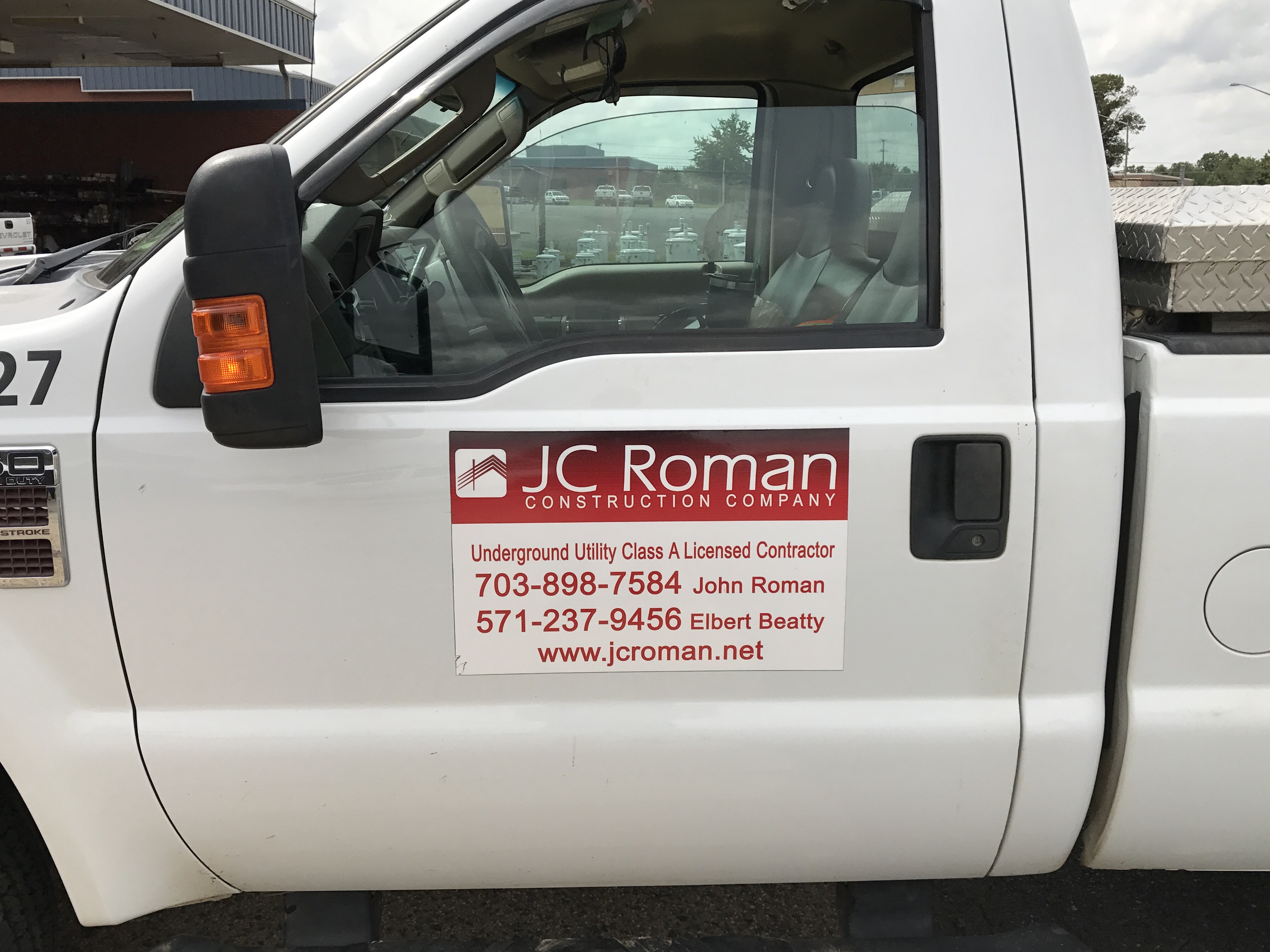 J.C. Roman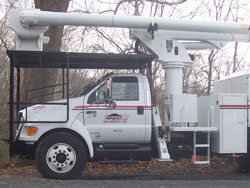 Lewis Tree Service, Inc.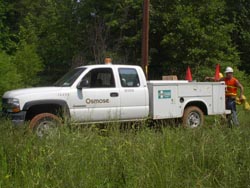 Osmose Utilities Services, Inc.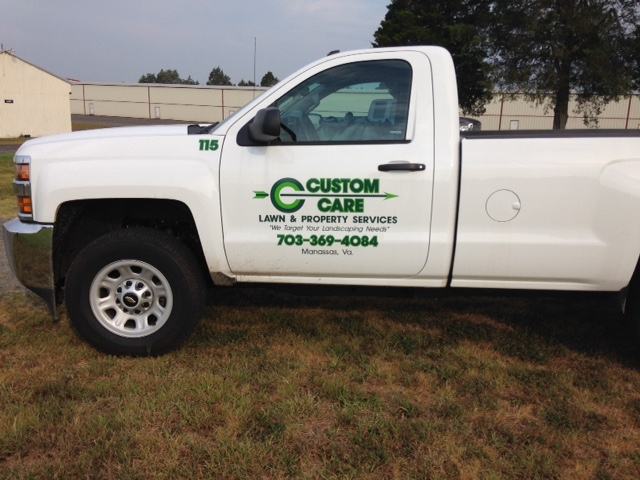 Custom Care Lawn & Property
T&S Growth Solutions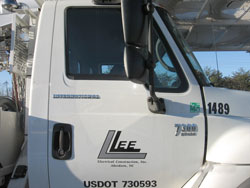 Lee Construction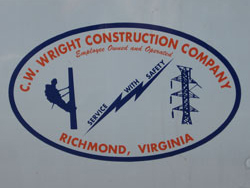 C.W. Wright Construction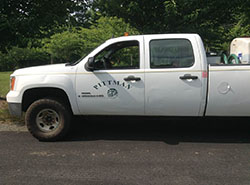 Pittman
Asplundh