Regulated Rates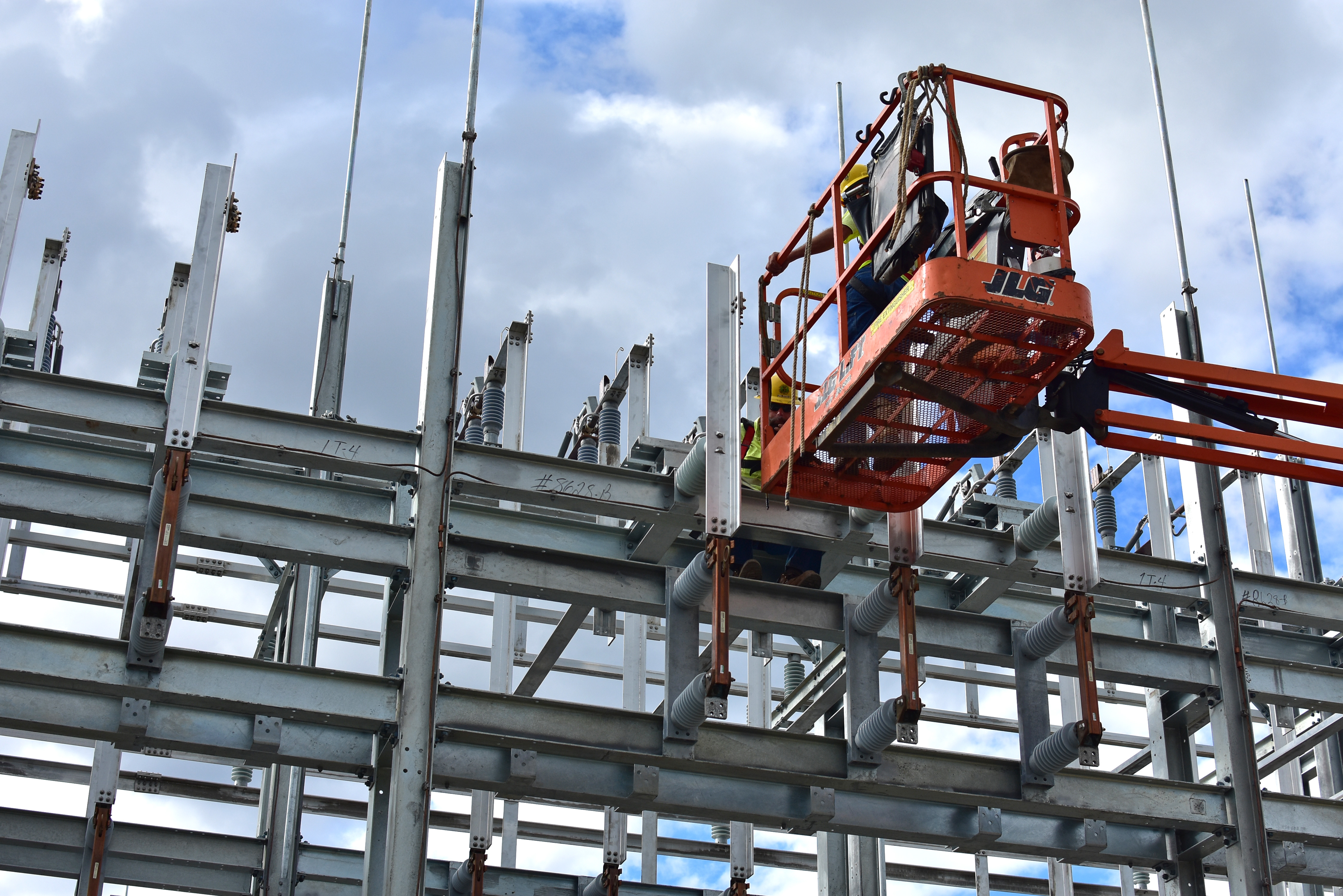 2023 Customer Notice:
Distribution Rate Increase Takes Effect April 1, 2023
NOVEC customers have enjoyed stable base electric rates for decades thanks to strong system growth and prudent financial management. The last rate adjustment occurred in 2010, and it was actually a rate decrease. But it is not surprising that inflation, rising interest rates, and supply chain challenges over the past few years have increased operating costs associated with equipment, materials and labor. As a result, effective April 1, 2023, NOVEC will implement its first distribution rate increase in 32 years.
When combined with the power cost adjustment reduction that took effect at the beginning of the year, the distribution rate increase has a minimal effect. A December 2022 residential bill for a customer using an average of 1,230 kilowatt hours a month totaled $167.67. An April 2023 residential bill will total $168.31. The monthly increase of $0.64 equates to an overall increase of less than one-half of 1%. The annual increase totals $7.68, which is considerably less than increases seen in numerous other household expenses. Members' actual increase will vary slightly based on their monthly electric consumption.