Sponsorship Requests
Sponsorship and Donation Guidelines

FINANCIAL SUPPORT MAY BE CONSIDERED FOR:
Nonprofit organizations located within geographic areas that NOVEC serves or area surrounding NOVEC's territory
Nonprofit organizations in which our customer-owners are participants
All requests will be processed within 90 days
FINANCIAL SUPPORT IS NOT AVAILABLE TO:
Individuals, religious programs of churches or other sectarian organizations; political, advocacy or labor organizations; organizations that limit membership and services based on race, religion, color, creed, sex, age or national origin.
---

Need a corporate sponsor for your program or organization?
NOVEC donates to area nonprofit organizations focused on education, environmental causes, culture and the arts, as well as civic and community development. All requests will be processed within 90 days.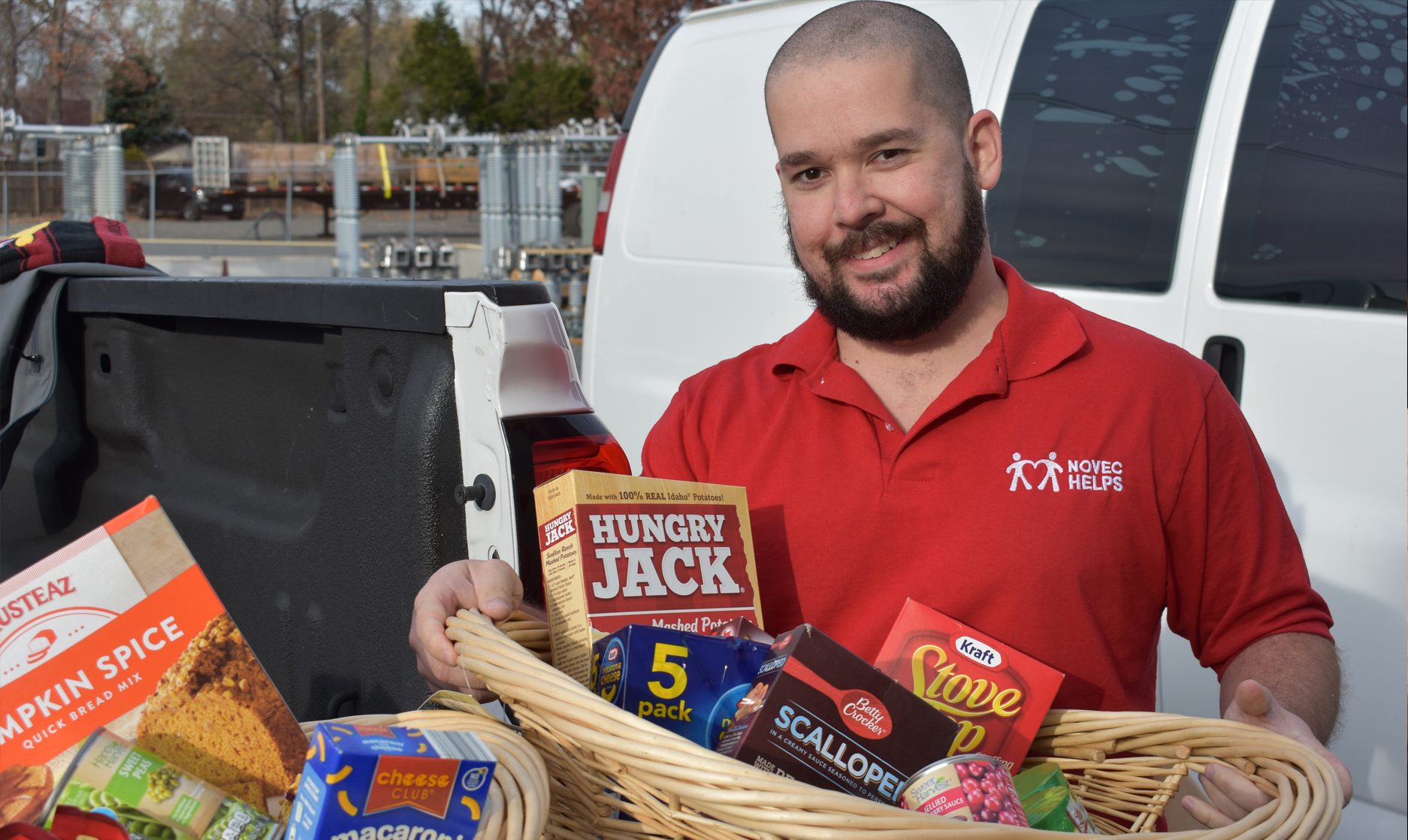 Request volunteer or financial assistance from HELPS
NOVEC HELPS assists organizations that support youth and family activities, community health projects, and first responders and military personnel.
Request Sponsorship with NOVEC HELPS

Eligible organizations must be tax-exempt under IRS section 501(c)(3) and (4)