Legislative Youth Tour
High School Students May Apply for NOVEC's Youth Tour 
Calling all high school sophomores and juniors! Do you have a passion for American government and an interest in visiting Washington, D.C.? If so, apply for NOVEC's Youth Tour program today.
The National Rural Electric Cooperative Association's Youth Tour is a unique opportunity for students to explore history through the many museums, memorials, and monuments in our nation's capital. NOVEC's Youth Tour delegates also have a chance to meet with legislators on Capitol Hill as well as spend a day at the Virginia General Assembly in Richmond.
Five students who receive electric power from NOVEC will be selected for this all-expense-paid once-in-a-lifetime trip.

Youth Tour has been a joint effort of local electric co-ops, statewide co-op associations, such as the Virginia, Maryland and Delaware Association of Electric Cooperatives, and the National Rural Electric Cooperative Association for more than 45 years. Since its inception in 1964, more than 41,000 high school students have participated in Youth Tour. Last year there was approximately 1,400 YT representatives in attendance.


Photos from the 2016 Legislative Youth Tour
Click here to learn more about Youth Tour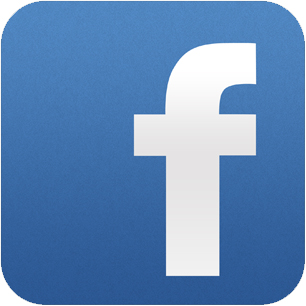 follow NOVEC Youth Tour on Facebook!

The 2017 NOVEC Youth Tour 
The selection process has begun and this year's NOVEC Youth Tour students will be attending the all-expense-paid NRECA Annual Conference in Washington D.C. June 11-15.
Completed applications, essay and two letters of recommendations must be received by February 24. Send completed application with all required materials to youthtour@novec.com.