NOVEC addresses supply chain challenges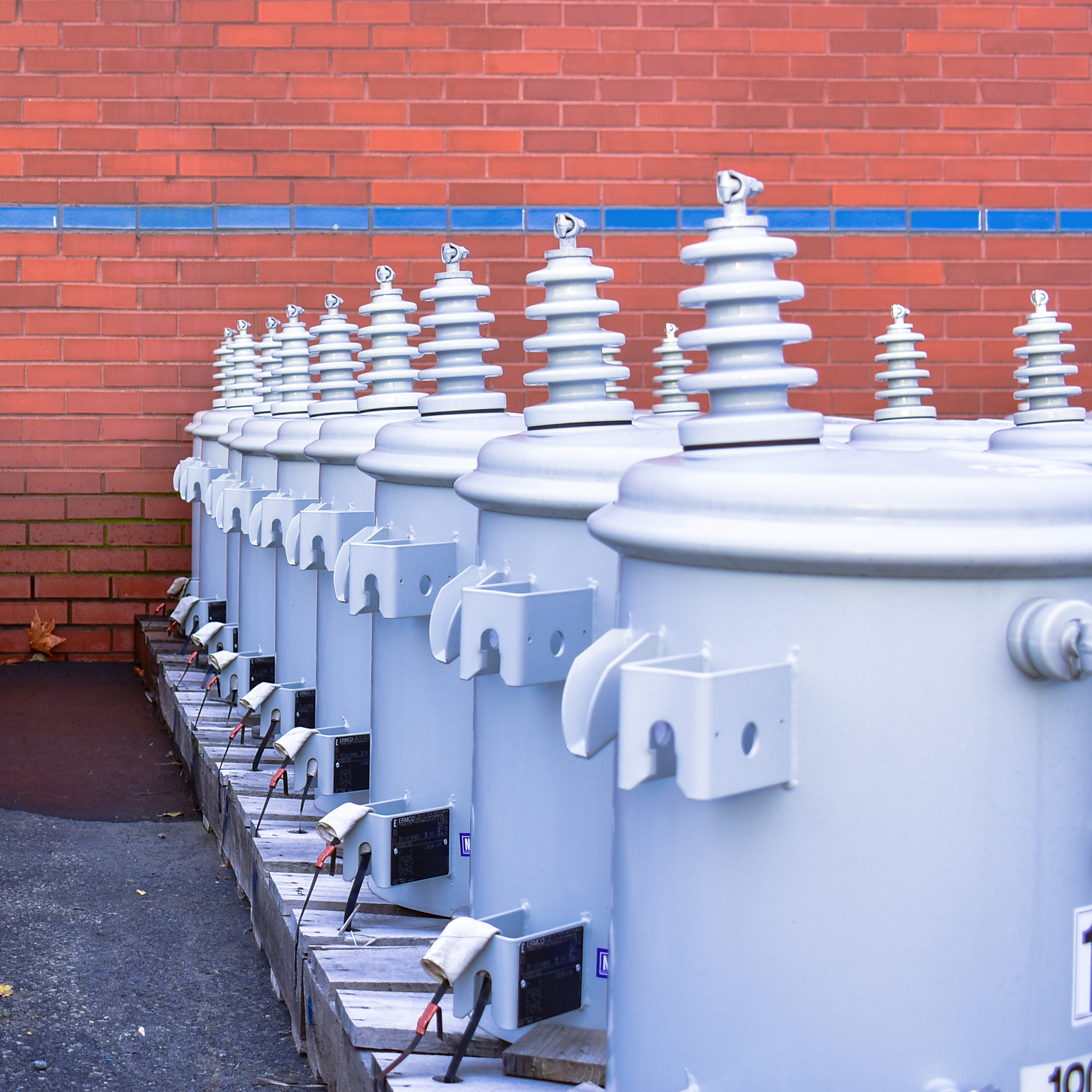 Various parts of the supply chain continue to experience skilled labor shortages, unavailability of raw materials, and transportation logistics challenges. While NOVEC customers feel the impact at the grocery store, car dealer and home supply store, the cooperative feels the effects as it procures material to build and maintain its electrical infrastructure. Critical items like wood and steel poles, transformers, meters, and wire all are in short supply. When we can obtain the items, they frequently have very long delivery times. 
To address the matter, NOVEC is taking the following steps:
NOVEC is working with all of its vendors and supply channels on innovative ways to plan, schedule, order, and deliver material that is needed not just now, but for the next 12 to 24 months.
 
NOVEC is ready and able to respond to outages caused by storms and other emergency situations without constraints due to material availability.
 
NOVEC is able to meet scheduled in-service dates with developers and contractors based on traditional and normal planning processes.
 
NOVEC is deferring the replacement of old, but otherwise good, equipment and hardware during reliability projects such as pole replacements or underground cable refurbishment.
 
NOVEC employees are evaluating older material items removed during projects and selectively returning them to inventory -- but never at the expense of safety, reliability or the environment.
 
NOVEC leaders are participating with the U.S. Department of Energy's Electricity Subsector Coordinating Council (ESCC) to develop additional strategic and sustainable solutions to the electric equipment supply chain challenges facing the industry.
 
NOVEC will diligently continue its efforts to mitigate any supply chain issues.