New Member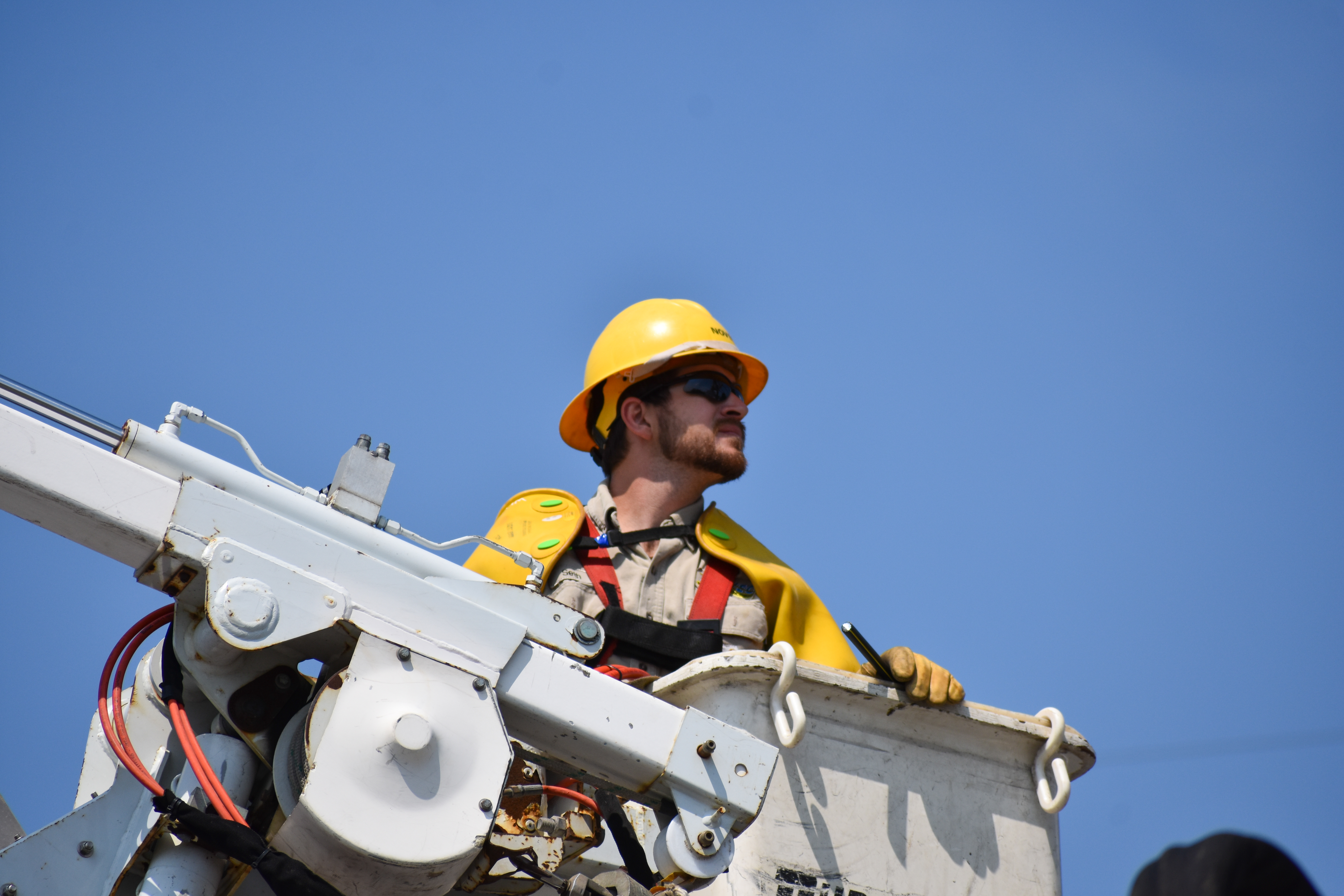 Welcome to NOVEC!
Northern Virginia Electric Cooperative is a locally owned electric distribution system headquartered in Manassas, Va. NOVEC provides reliable electric service to more than 170,000 homes and businesses in Clarke, Fairfax, Fauquier, Loudoun, Prince William and Stafford counties, the City of Manassas Park, and the Town of Clifton.
You are now part of the community we serve. An electric cooperative is owned by its members — as a new NOVEC customer, that means you are now a co-op member. You'll see both terms used interchangeably in NOVEC publications.
Learn more about who we are and what makes co-ops unique.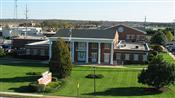 Lomond Business Center
10323 Lomond Drive
Manassas, VA 20109
Lobby Hours: 8:15 a.m.-5 p.m.
Payment drop box and kiosk available
In-person cash payments accepted
Directions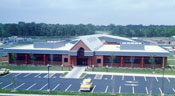 Gainesville Technical Center
5399 Wellington Branch Drive
Gainesville, VA 20155
Payment drop box available
Directions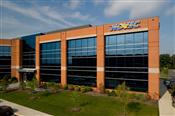 Balls Ford Corporate Center
10432 Balls Ford Road
Suite 220
Manassas, VA 20109
No payments accepted
at this location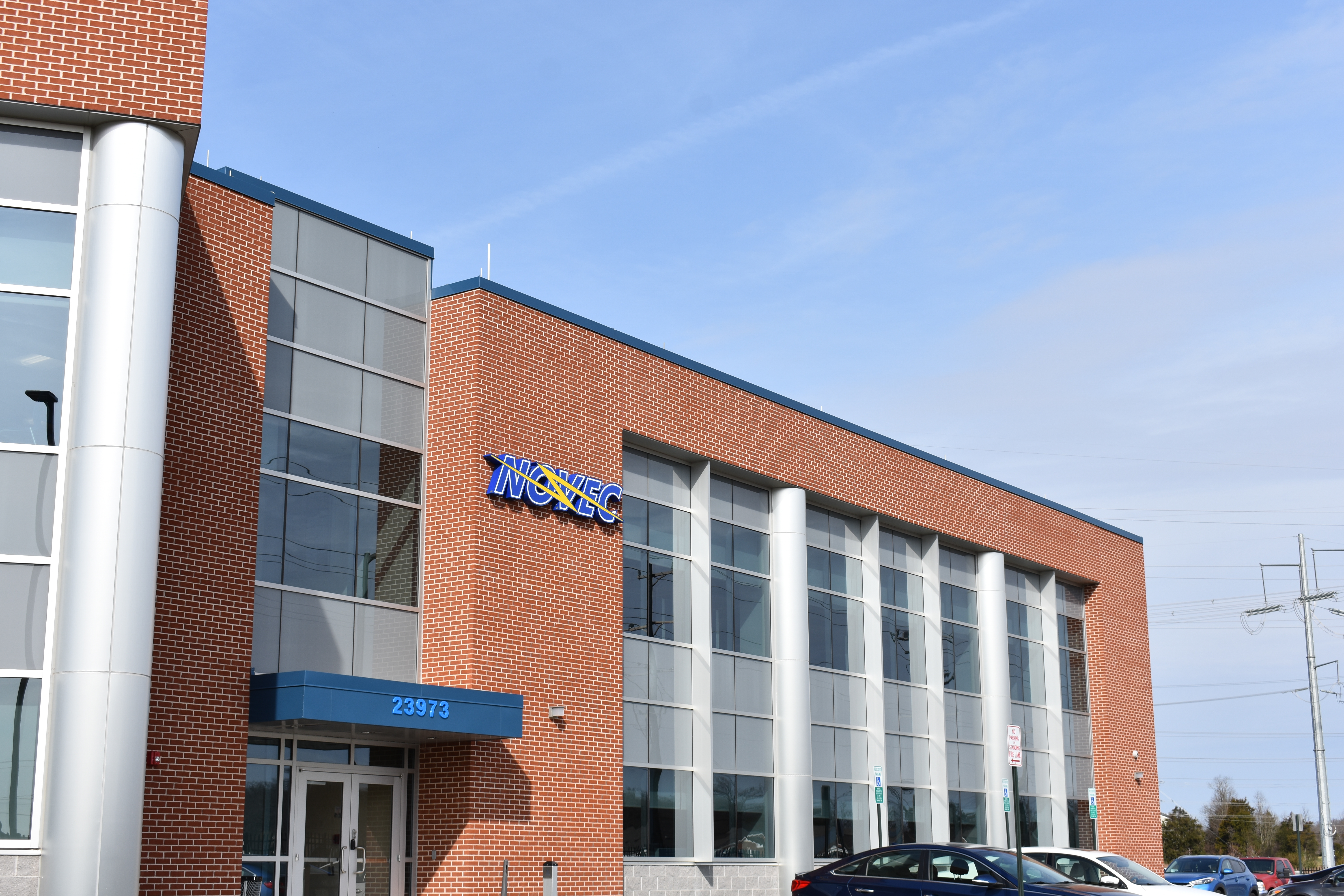 Loudoun County Service Center
23973 Evergreen Mills Road
Aldie, VA 20105
No payments accepted
at this location
Board of Directors
Seven elected representatives, serving each of NOVEC's defined geographical districts comprise the board. They, in turn, hire a President/CEO who manages the daily operations of the company. Two or three directors are elected each year (according to the Bylaws) to serve four-year terms by a plurality vote of the members.
Nominations may be made by a petition signed by 15 or more members and submitted at least 70 days prior to the Annual Meeting date. Current board officers and directors are:
Wade C. House
Chairman
District 5
Term Ends - 2024
 
James Chesley
Vice Chairman
District 3
Term Ends - 2025
Michael E. Ragan
Secretary
District 6
Term Ends - 2025
Mark Bruno
Director
District 4
Term Ends - 2024

 
Brent George
Director
District 2
Term Ends - 2023

Skip Albrite
Director
District 7
Term Ends - 2025
Cynthia Gilbride
Director
District 1
Term Ends - 2026

David E. Schleicher
President/CEO