Have a programmable thermostat? Use it!
You could save big!
In a recent NOVEC survey, nearly 25% of our customers said they have a programmable thermostat they haven't programmed. However, taking a few minutes to learn how to properly setup your thermostat could save you serious money! According to
Energy Star
, you could save about $180 a year if you use a programmable thermostat properly.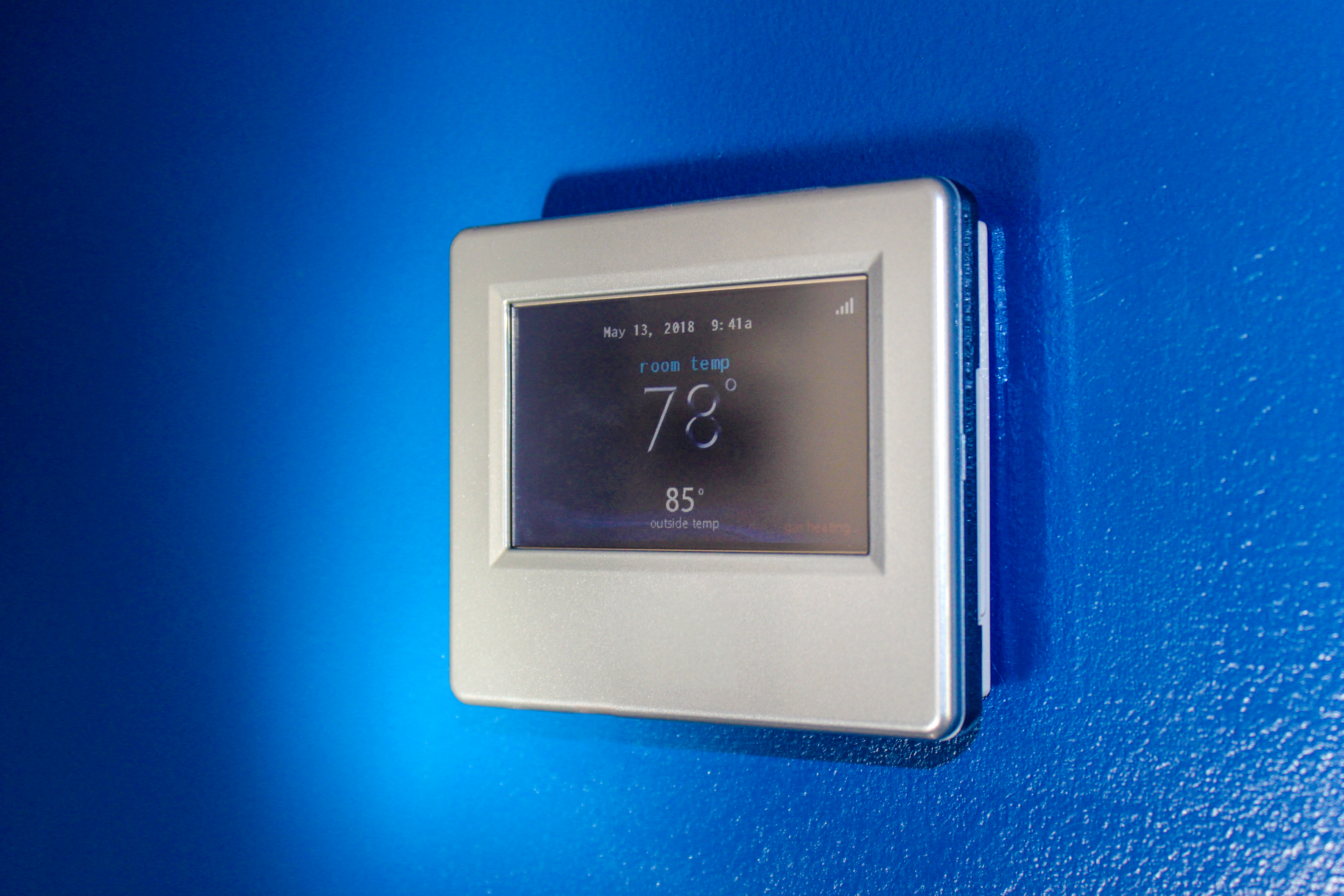 Getting Started
Here are a few guidelines from Energy Star:
Set your energy saving temperature set-points for at least 8 hour increments (when no one is home and/or after bedtime)
Do not consistently override your programmed settings — you will use more energy this way
Only use "hold/permanent/vacation" features if you plan to be away for an extended period of time
Cranking your unit up or down will not heat or cool your house faster
Most thermostats BEGIN to heat or cool at a time you've set
If your home has multiple heating and cooling zones, you will need to program for each zone
If your thermostat runs on batteries, remember to change them each year
Recommended Temperature Settings
Experts recommend setting your thermostat to 68 degrees in the winter and 76 to 78 degrees in the summer. Operating costs change about 2% for each degree your thermostat is raised or lowered, so adjust carefully!