Advanced Metering
Building a more resilient grid for our customers.
Your electric meter is getting an upgrade. We are delivering the latest in grid technology by upgrading all existing electric meters to advanced meters. The new advanced metering system will improve reliability through faster outage response, while giving you greater visibility and control over your energy usage.
Three key benefits of advanced meters:

Detect outages faster
If your power goes out, advanced meters can identify service disruptions instantly in most cases, which means we will get the lights back on quicker.
Control your energy bill
Advanced meters capture data in near real-time so you'll know how much energy you're using 24/7. Knowledge is power, so we will introduce a private, secure data (customer) portal to provide you with greater control of your energy consumption and bill.
Quick Customer Service
Our team will collect meter readings remotely and start and stop service without visiting your home or business, at most locations.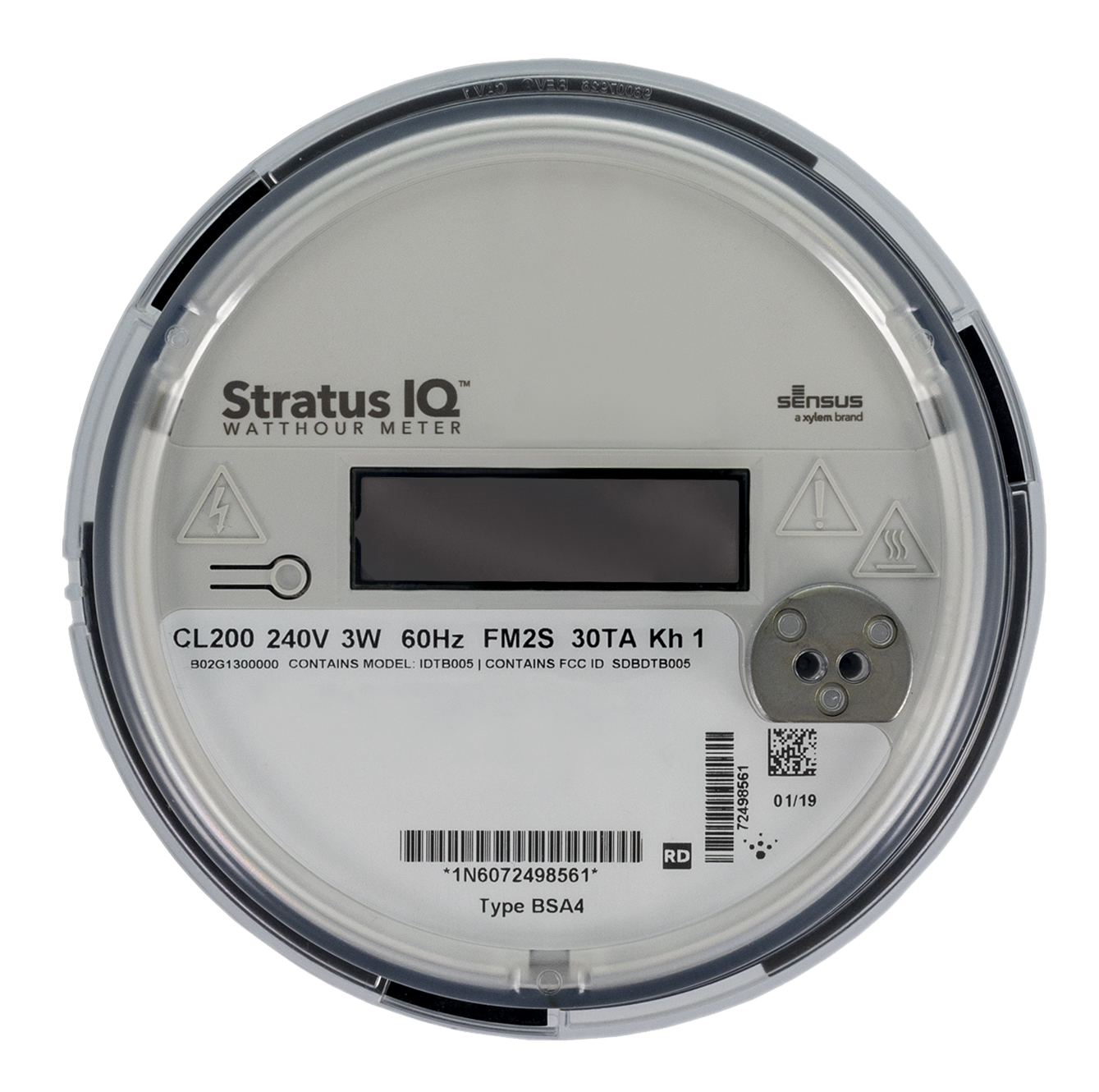 Advanced Meter FAQs:
---
What are advanced meters?
Advanced meters record and securely communicate daily energy usage, voltage information and power supply disruptions to us using a built-in transmitter. The technology delivers more comprehensive and frequent readings than traditional meters.
---
Why is NOVEC replacing its meters?
NOVEC's existing metering system has reached the end of its life after over 25 years of use. Customer meters need to be replaced to continue reliable service. Upgrading to advanced meters gives customers the ability to control their energy costs while allowing NOVEC to operate more efficiently.
---
When will I receive my advanced meter?                                                                                                                    
The project is expected to take several years to complete, but customers are already receiving the new meters. When it's time for your meter to be upgraded, you will be notified by one of our meter technicians. There will be no installation cost for customers.
---
Is my personal account information secure?
Security is a priority for NOVEC. Our advanced meters send encrypted data over a secure and private radio network. Only energy use readings and meter data are transmitted — the system does not send personal information. Additional measures have been put into place to ensure that no personal identifying information will be located on our data portal.
---
Have other utilities installed advanced meters?
Advanced meters are an industry standard with approximately 79 million now in use, serving more than 50% of households nationally.
---
Are the new advanced meters environmentally friendly?
Because advanced meters allow utility staff to perform additional tasks remotely, we will no longer have to send trucks to every property we serve. Having fewer service trucks on the road can help reduce pollution caused by vehicle emissions.
---
Where can I learn more about radiofrequency?
Advanced meters emit the same type of radio frequency (RF) as cellphones and Wi-Fi devices. NOVEC's meters use a 2-watt transmitter that operates in the 900MHz range. For perspective, many cellphones and garage door openers use 1 to 2-watt transmitters and many CB radios utilize 4-watt transmitters. Advanced meters emit RF only when they transmit data for a few seconds several times per day so RF exposure is substantially less than that of a typical cellphone or a Wi-Fi router that continuously transmits a signal. The Federal Communications Commission (FCC) regulates RF emissions, and the upgraded meters fall well below the FCC's Power Density Exposure Limit. The RF levels are less than NOVEC's existing metering system. Click here for a Radio Frequency Safety FAQ.