Pay with your banking institution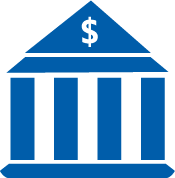 Many banks, credit unions and online banking websites now allow customers to make payments for little or no cost online. Check with your bank or credit union to see if they have this feature.
You will need to have your NOVEC bill or your account number available. If you choose to use this method, please ensure that you allow enough time for payments to process.
Customers are responsible for ensuring their intended monthly payment has been credited on time.