Electric Vehicles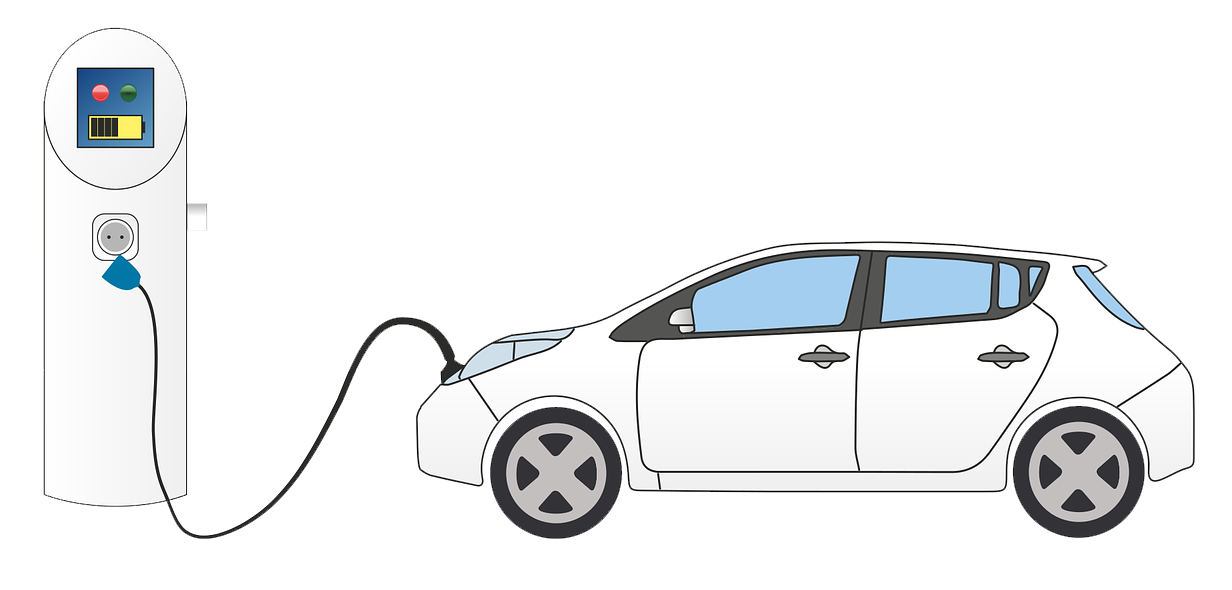 Considering an electric or hybrid vehicle? NOVEC can help. Many NOVEC customers are already purchasing vehicles designed to save money and energy by using non-carbon fuel sources.  As your electric provider, NOVEC supports the adoption of electric vehicles by our customers and is ready to assist with the following options and resources:
 
Is an electric or hybrid vehicle right for you?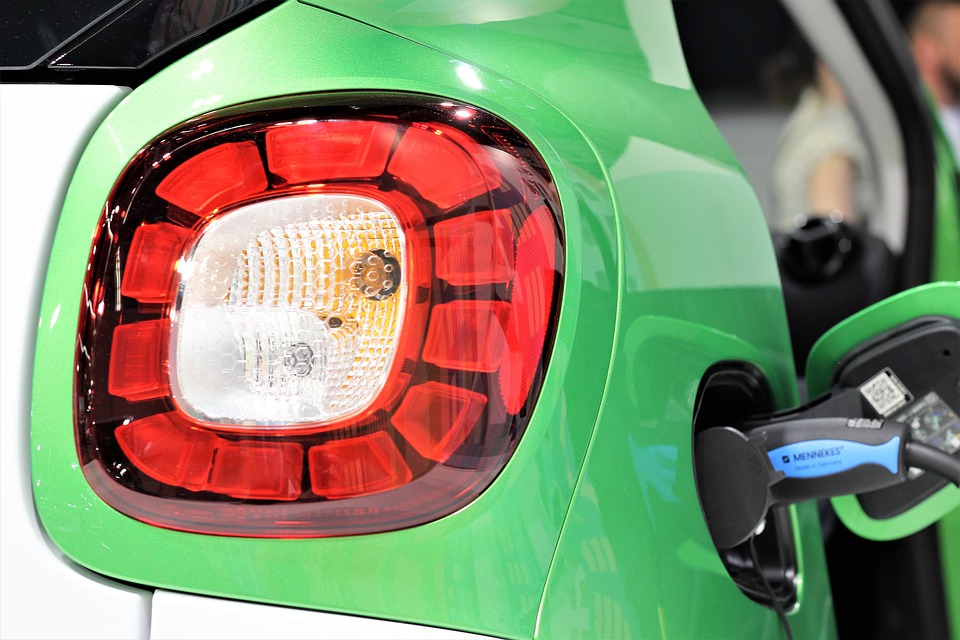 Where are EV charging stations near me?